Canada

: CRA's Power To Compel Information Protected Under Solicitor-Client Privilege — Canadian Tax Lawyer Analysis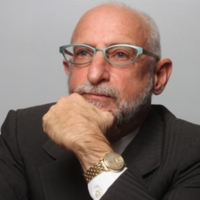 Introduction – Solicitor Client Privilege
Legal privilege protects information from disclosure. That is, if your conversation with another person qualifies as privileged, that person cannot be compelled to reveal the contents of that conversation. Canadian courts repeatedly recognize solicitor-client privilege as a fundamental tenet of our legal system.
Yet Canada's Income Tax Act grants the CRA with broad powers to collect—and force individuals to reveal—information for the purpose of enforcing tax laws. In fact, prior to recent Supreme Court of Canada decisions, the CRA's information-gathering powers permitted the agency to compel disclosure of seemingly privileged information.
This tax article discusses the relationship between privileged information—in particular, information protected under solicitor-client privilege—and the CRA's tax audit and information-gathering powers. First, the article provides a brief overview of
Register for Access and our Free Biweekly Alert for
This service is completely free. Access 250,000 archived articles from 100+ countries and get a personalised email twice a week covering developments (and yes, our lawyers like to think you've read our Disclaimer).
In association with

Mondaq Advice Centre (MACs)
Related Video
Up-coming Events Search
Tools