Canada

: Central Springs Limited – Limitations On CRA Collections Abilities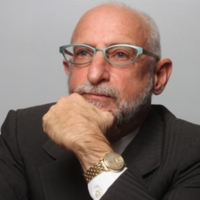 Central Springs Limited et al v. The Queen – Limitations on CRA Collections Abilities – Toronto Tax Lawyer Case Comment
Introduction – Limitations on CRA Collections Abilities
The Canada Revenue Agency has been granted extensive powers under the Canadian Income Tax act to help them collect tax arrears. These powers include the ability to place liens on properties and to garnishee the wages or bank accounts of taxpayers. However, the CRA does not have the power to recharacterize employment relationships or other legally implemented business decisions to aid them in collecting tax arrears. Central Springs Limited et al v. The Queen provides a clear example of the Tax Court of Canada upholding this principle of Canadian tax law.
Background – Payroll Tax Withholding Obligations
The Canadian Income Tax Act places an obligation on all persons who pay salaries or wages to employees to withhold money from those payments. These withh
Register for Access and our Free Biweekly Alert for
This service is completely free. Access 250,000 archived articles from 100+ countries and get a personalised email twice a week covering developments (and yes, our lawyers like to think you've read our Disclaimer).
In association with

Mondaq Advice Centre (MACs)
Related Video
Up-coming Events Search
Tools