Canada

: Canada v. Chriss – Directors Tax Liability Defences – Toronto Tax Lawyer Case Comment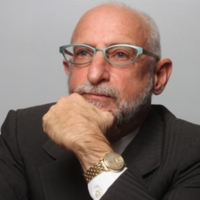 Introduction – Canada v. Chriss & Directors Tax Liability Defences
Under Canadian tax law, the directors of corporations can be held personally liable for the unpaid GST/HST or payroll remittances of their corporation. This liability is not unrestricted, and can be eliminated under certain circumstances including if the Canada Revenue Agency waits until two years or more have elapsed since the director resigned or if the director can show he or she diligently attempted to prevent the failure to remit. Canada v. Chriss is a recent case from the Federal Court of Appeal which deals with both of these limits to directors' tax liability.
The directors in Canada v. Chriss had resignations prepared, but did not execute them properly. Their resignations were accepted as effective by the Tax Court, but subsequently rejected by the Federal Court of Appeal. This underscores the importance of observing the relevant corporate formalities when resigning as
Register for Access and our Free Biweekly Alert for
This service is completely free. Access 250,000 archived articles from 100+ countries and get a personalised email twice a week covering developments (and yes, our lawyers like to think you've read our Disclaimer).
In association with

Mondaq Advice Centre (MACs)
Related Video
Up-coming Events Search
Tools