Canada

: Canadian Tax Treatment Of Individual Saving Accounts In The United Kingdom – A Toronto Tax Lawyer Analysis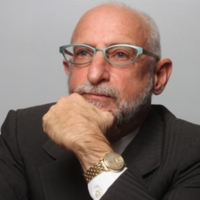 What is an Individual Savings Account?
The term Individual Savings Account, or ISA, refers to a class of investments that are available to residents of the United Kingdom. After-tax income is invested into a UK ISA account , however investment returns earned in ISAs, including capital gains, are exempt from income tax in the United Kingdom. Essentially, ISAs are the UK-equivalent of Canadian Tax-Free Savings Accounts. The purpose of this Toronto Tax Lawyer tax analysis article is to give a brief overview of the Canadian tax treatment of income and capital gains earned in ISAs, while also providing tax tips on how to rectify any past non-compliance with Canadian tax laws with respect to ownership of an ISA through a CRA voluntary disclosure.
Canadian Tax Treatment of ISAs
Contrary to their tax treatment in the United Kingdom, income and capital gains earned in an Individua
Register for Access and our Free Biweekly Alert for
This service is completely free. Access 250,000 archived articles from 100+ countries and get a personalised email twice a week covering developments (and yes, our lawyers like to think you've read our Disclaimer).
In association with

Mondaq Advice Centre (MACs)
Related Video
Up-coming Events Search
Tools