Canada

: Challenging Underlying Debt On Derivative Income Tax And GST/HST Assessments – A Toronto Tax Lawyer Analysis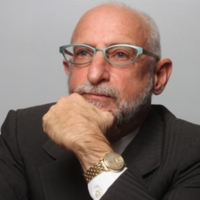 Introduction
In order to assist the Canadian government in the collection of tax, the Income Tax Act and Excise Tax Act (GST/HST) each contain provisions that allow the Canada Revenue Agency to assess third-parties for the tax debt of another taxpayer in certain circumstances through the use of what are collectively referred to as derivative assessments. Through section 160 of the Income Tax Act and section 325 of the Excise Tax Act, CRA is able to trace below fair market value transfers from a tax debtor to a non-arm's length transferee and thereby assess the transferee for the income tax debt or GST/HST debt of the original transferor tax debtor. In addition, the director(s) of a corporation can be held jointly and severally liable for the payroll source deduction and GST/HST arrears of their corporation.
Although there are specific defences set out in the Income Tax Act and Excise Tax Act with which a taxpayer assessed for the tax debt of a
Register for Access and our Free Biweekly Alert for
This service is completely free. Access 250,000 archived articles from 100+ countries and get a personalised email twice a week covering developments (and yes, our lawyers like to think you've read our Disclaimer).
In association with

Mondaq Advice Centre (MACs)
Related Video
Up-coming Events Search
Tools