Canada

: Simplified Method for Claiming Input Tax Credits (ITCs) – GST/HST – Canadian Tax Lawyer Analysis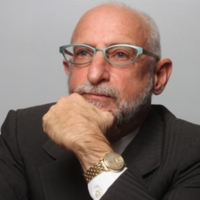 Introduction – What is the Simplified Method for Claiming ITCs
Certain Canadian businesses that use the regular GST/HST reporting method can use a simplified method to calculate their input tax credits. Business that have elected to use the Quick Method of Accounting for GST/HST purposes cannot use this method because input tax credit claims are already built in to the prescribed Quick Method remittance rates.
This article will use terminology found in the Excise Tax Act. Three important terms are explained below.
If you make a "supply," you are providing or selling property or a service. For most businesses supplies are sales but the term "supply" also encompasses transfers, barters, exchanges, licences, rentals, leases, gifts or dispositions.
"Taxable supplies" refer to any supply that is subject to Canadian GST/HST. This includes supplies of property
Register for Access and our Free Biweekly Alert for
This service is completely free. Access 250,000 archived articles from 100+ countries and get a personalised email twice a week covering developments (and yes, our lawyers like to think you've read our Disclaimer).
In association with

Mondaq Advice Centre (MACs)
Related Video
Up-coming Events Search
Tools