Canada

: Canadian Tax Lawyer Strategy For Addressing Changes To The Eligible Capital Property (Goodwill) Tax Rules - Part 3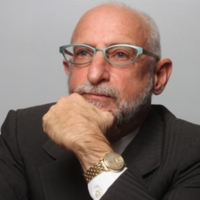 Part III: Introduction
In this final part of the article, we explain how SME business owners who move quickly can secure preferential tax treatment for their Eligible Capital Property (goodwill), and offer a discrete example of the significant savings that can be achieved for those who move quickly to reorganize before the changes take effect on January 1, 2017.
Readers should also be advised that our experienced Canadian tax lawyers can create a custom-made restructuring plan that will in most cases have an immediate and positive cash flow effect, despite the fact that taxes may become payable.
The Tax Advantages to Crystallizing ECP Prior to January 1, 2017
Individual taxpayers who operate a business should speak to our professional Canadian tax lawyers for advice as to how to protect their lifelong investment in their business and arrange to benefit from the old ECP regime. As explain
Register for Access and our Free Biweekly Alert for
This service is completely free. Access 250,000 archived articles from 100+ countries and get a personalised email twice a week covering developments (and yes, our lawyers like to think you've read our Disclaimer).
In association with

Mondaq Advice Centre (MACs)
Related Video
Up-coming Events Search
Tools