Canada

: New Housing Rebates – GST/HST Refunds – A Toronto Tax Lawyer Analysis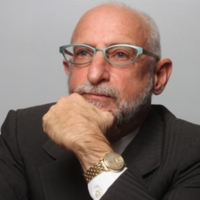 The Canada Revenue Agency (CRA) provides new housing rebates for individuals who have purchased or built a new house or have substantially renovated a house or made a major addition to a house who plan on living in it personally or letting a relative live there. The house must have a fair market value of less than $450,000 in order to the new housing rebates to be available. The exact amount an individual can receive is subject to the market value of the house and the amount of GST/HST paid.
If the house has a fair market value of $350,000 or less, then a federal rebate of the lesser of $6,300 or 36% of the GST/HST paid is available. As the fair market value of the house increases from $350,000 to $450,000, the amount of rebate available decreases, and houses sold for over $450,000 are not eligible for the rebate. In the case of substantial renovations, major additions, and conversions, the $450,000 limit still applies, but is calculated as the fair market va
Register for Access and our Free Biweekly Alert for
This service is completely free. Access 250,000 archived articles from 100+ countries and get a personalised email twice a week covering developments (and yes, our lawyers like to think you've read our Disclaimer).
In association with

Mondaq Advice Centre (MACs)
Related Video
Up-coming Events Search
Tools