Canada

: Tax-Free Savings Accounts - Relief From Assessed Taxes - Toronto Tax Lawyer Analysis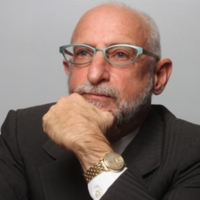 Introduction
The rules relating to Tax-free savings accounts are relatively complex and a failure to abide by these tax rules can result in significant income taxes owing. CRA has also implemented special tax audit projects that specifically target TFSAs, especially those that have accumulated large balances, which further increases the likelihood that technical non-compliance with the TFSA provisions in the Income Tax Act will be detected and correspondingly penalized and/or taxed by CRA. Section 207.02 the Income Tax Act imposes a tax on over-contributions to a TFSA, and section 207.03 taxes contributions made by non-residents. These taxes are punitive in nature and if the contribution(s) which lead to their having been assessed go uncorrected for a lengthy period, the tax amounts owing can be significant. Subsection 207.06(1) of the Canadian Income Tax Act gives the Canada Revenue Agency the discretion to cancel or waive taxes payable under sections 207.
Register for Access and our Free Biweekly Alert for
This service is completely free. Access 250,000 archived articles from 100+ countries and get a personalised email twice a week covering developments (and yes, our lawyers like to think you've read our Disclaimer).
In association with

Mondaq Advice Centre (MACs)
Related Video
Up-coming Events Search
Tools