Canada

: Tax Evasion Sentencing – Voluntary Disclosure To Avoid Jail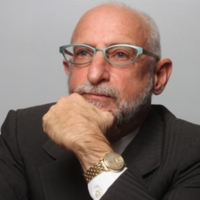 Tax evasion has become organized business and is sold and even franchised to Canadian public taxpayers. However the founders of 2 different tax evasion schemes that were widely marketed in Canada have recently been jailed.
Mr. Russell Porisky is the founder of Paradigm Education Group and In late July 2016 he was sentenced to five and a half years in jail, and a fine of $259,482 for counseling others to commit income tax evasion and for his own income tax evasion.
The owner
Register for Access and our Free Biweekly Alert for
This service is completely free. Access 250,000 archived articles from 100+ countries and get a personalised email twice a week covering developments (and yes, our lawyers like to think you've read our Disclaimer).
In association with

Mondaq Advice Centre (MACs)
Related Video
Up-coming Events Search
Tools