Canada

: When Do You Need Canadian Tax Lawyers Versus Accountants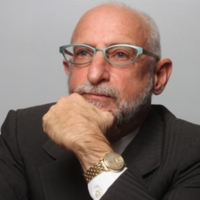 When do You Need Canadian Tax Lawyers versus Accountants – A Practical Guide
Income tax involves both the law and numbers, tax returns. So it's natural that there is overlap between what tax lawyers and accountants do and therefore resulting confusion. While there are common areas where both Canadian tax lawyers and accountants practice, there are equally areas that should be the exclusive area of tax lawyers or accountants, with no overlap. This article provides a practical explanation of the differences, and advice as to when you should choose the tax lawyer and when the accountant.
Legal Matters – Exclusive to Canadian Tax Lawyers
If you are going to court you need to have a tax lawyer. While accountants can represent their clients in some Tax Court of Canada cases, they should not. Appearing in court is a purely legal activity, one for which lawyers have been trained and accountants have not. An accountant who offers to represen
Register for Access and our Free Biweekly Alert for
This service is completely free. Access 250,000 archived articles from 100+ countries and get a personalised email twice a week covering developments (and yes, our lawyers like to think you've read our Disclaimer).
In association with

Mondaq Advice Centre (MACs)
Related Video
Up-coming Events Search
Tools