Canada

: The Nine Things That Trigger A Tax Audit By CRA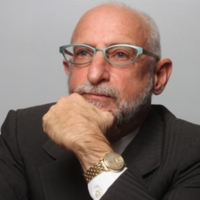 "Help! I'm being audited," are dreaded words uttered by Canadians. They are especially dreaded by business owners because an audit means extra work and extra accounting costs.
Have you wondered what triggers a tax audit by CRA in the first place?
Once an income tax return has been filed, it is subject to both computer and human review.  Some tax returns will be audited on a random basis, but most audits are caused by what is in the tax return:  the information you supplied and the way you supplied it. 
Here is a list of "red flags" that are likely to trigger an audit by CRA.
1. Claim unreasonable expenses.
The best way to ensure an audit is to be greedy with expenses claimed. The amount
Register for Access and our Free Biweekly Alert for
This service is completely free. Access 250,000 archived articles from 100+ countries and get a personalised email twice a week covering developments (and yes, our lawyers like to think you've read our Disclaimer).
In association with

Mondaq Advice Centre (MACs)
Related Video
Up-coming Events Search
Tools