Canada

: Burden Of Proof At The Tax Court Of Canada – Toronto Tax Lawyer Comment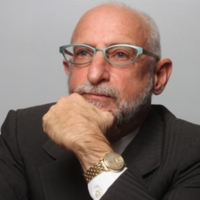 Introduction – Burden of Proof in Tax Litigation
"Burden of Proof" is a legal term used to assign evidentiary responsibilities to parties in litigation. The party that carries the burden of proof must produce evidence to meet a threshold or "standard" in order to prove their claim. If a party fails to meet their burden of proof, their claim will fail.
"Burden of Proof" at the Tax Court is somewhat unique. At the Tax Court, a taxpayer is required to disprove an assessment by the CRA. In other words, if you intend to take the CRA to Tax Court over an assessment, you will need to collect and present evidence in order to disprove the CRA's position. This is the basic principle; however, there are some situations where this responsibility or "onus" is reversed. The onus may also shift based on the stage of the proceedings and the actions taken by the parties.
Self representation in
Register for Access and our Free Biweekly Alert for
This service is completely free. Access 250,000 archived articles from 100+ countries and get a personalised email twice a week covering developments (and yes, our lawyers like to think you've read our Disclaimer).
In association with

Mondaq Advice Centre (MACs)
Related Video
Up-coming Events Search
Tools