Canada

: Canadian Income Tax – Net Worth Audit And Tax Assessments – Toronto Tax Lawyer Analysis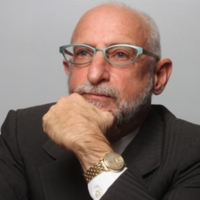 Introduction
A normal income tax audit can be an intimidating and costly process for a taxpayer. Taxpayers who carry on a business, particularly one that deals in cash, may be surprised to know that the Canada Revenue Agency ("CRA") has a number of methods that it can employ to reassess taxpayers, not all of which rely upon the examination of a business' prepared books and records.
In cases where the CRA believe that the taxpayer's normal books and records do not reflect an accurate picture of income earned, Canada's Tax Act provides that the CRA may assess a taxpayer based on indirect methods using information obtained from third-parties or the taxpayer..These tax audit techniques are therefore referred to as indirect verification methods.
One of the most common, powerful and from a taxpayer point of view troublesome methods employed by the CRA to assess the income of a taxpayer is the net worth audit. It proceeds from the pr
Register for Access and our Free Biweekly Alert for
This service is completely free. Access 250,000 archived articles from 100+ countries and get a personalised email twice a week covering developments (and yes, our lawyers like to think you've read our Disclaimer).
In association with

Mondaq Advice Centre (MACs)
Related Video
Up-coming Events Search
Tools