Australia

: Can privacy survive the internet?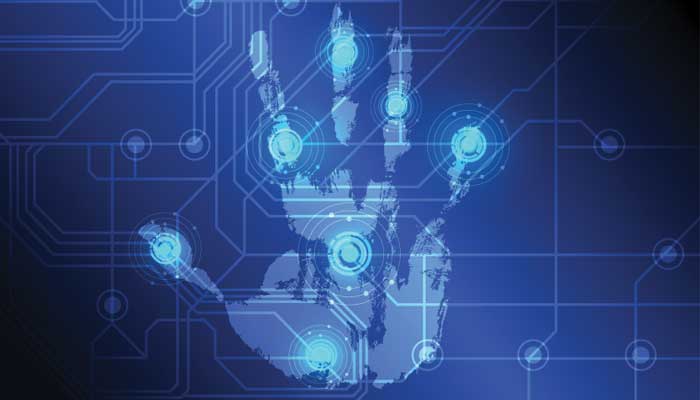 The Oxford Dictionary defines privacy as: "A state in which one is not observed or disturbed by other people." The internet, satellite technologies, mobile devices, hyper-connectivity and big data have already dented the definition.
Can privacy survive the internet?
Edward Snowden's revelations about the lengths to which the US National Security Agency has gone to access personal data have already dealt a further blow to the notion of personal privacy.
We are now moving to a new era described by technophiles as the "internet of things" where not only are people connected to the internet, so are devices and senso
Register for Access and our Free Biweekly Alert for
This service is completely free. Access 250,000 archived articles from 100+ countries and get a personalised email twice a week covering developments (and yes, our lawyers like to think you've read our Disclaimer).
Some comments from our readers…
"The articles are extremely timely and highly applicable"
"I often find critical information not available elsewhere"
"As in-house counsel, Mondaq's service is of great value"
Mondaq Advice Centre (MACs)
Up-coming Events Search
Tools